Working at Token
As the only financial technology company under Koç Holding, we combine the trust established by Koç with a dynamic company structure provided by our dynamic team. We keep a close watch on the technologies in the world and work to develop cutting edge solutions for the fintech world.
Culture
We are empowered by our teammates and work together to lead the way for the future of payment systems.

We are a young and dynamic team that loves to explore! We do research and generate ideas, make quick decisions and rapidly implement them.

We believe in the power of teams and enjoy working together as a big family
All job postings at Token and Koç Group are on our career platform, Koç Kariyerim.
Life at Token
We learn, develop and have fun together! Here are some of the programs and events we organize as the Token family :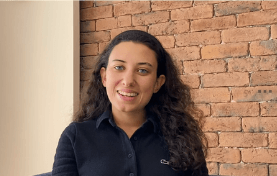 Online Internship Experience
The young talents of our team talk about our online internship program, the Token Online Internship Experience.
Watch Video
Hackathon
Let's create the future of payment systems together!
Cuba Party
One day we said, "Why not have fun as if we were in Cuba?", and then we organized the Cuba Party!
Watch Video
New Year's Party
Even if we are far from each other, this does not prevent us from celebrating the New Year together!
Watch Video
Application Process
Join our award-winning team with its distinctive solutions! We conduct the application processes in a transparent fasion, keeping you in the loop at each step, since we believe in the people who shape the future with their talent.
All job postings at Token and Koç Group are on our career platform, Koç Kariyerim
Explore
05.
Decision and Proposal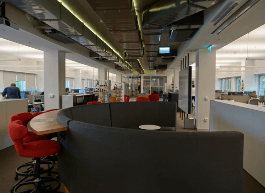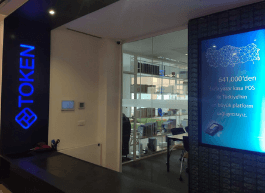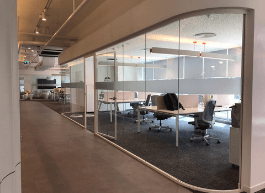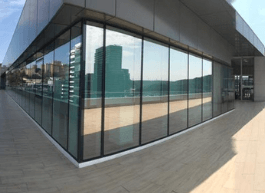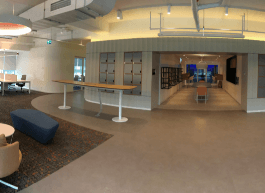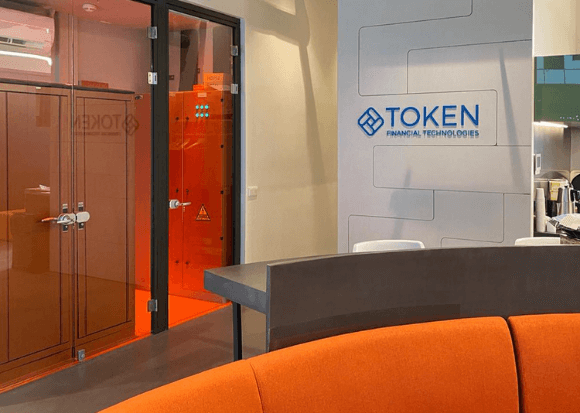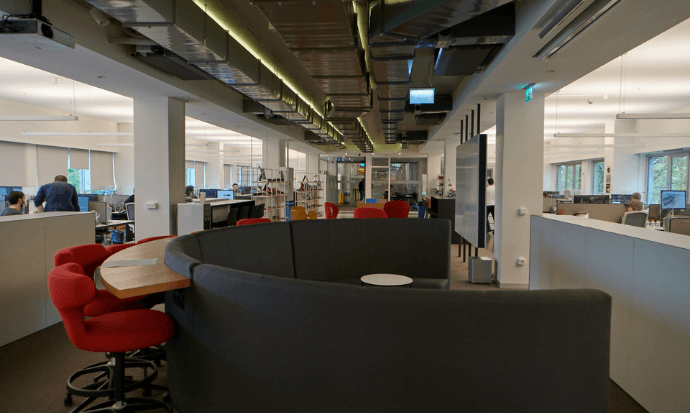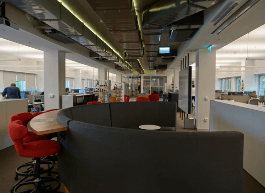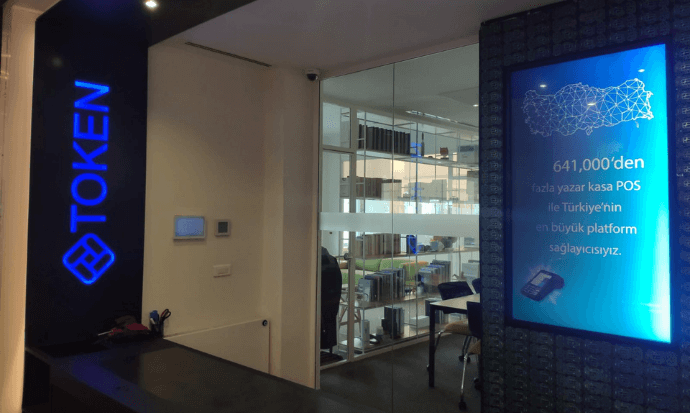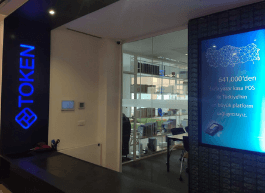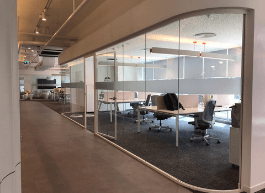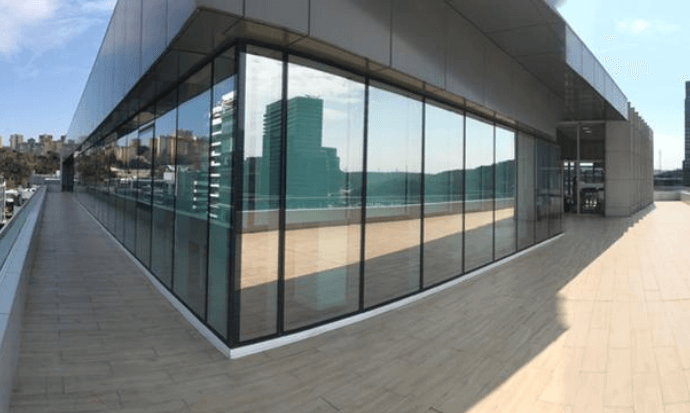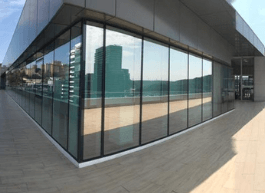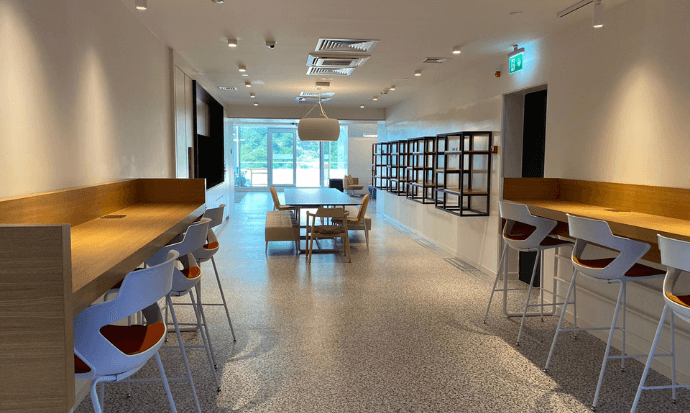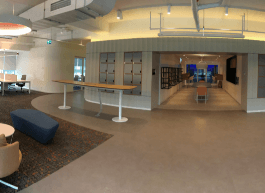 Improvement
To develop Turkey's leading financial technologies, we first place importance on self-improvement and make education our main focus. By participating in training and self-improvement activities specially planned by Koç Holding, we improve ourselves in terms of process, business management and within our respective fields. We organize training activities to meet both general and individual needs across the company. Thanks to our Fintech Academy with special training in financial technology, one of the fastest-growing industries in Turkey, we are learning the entire business in detail. What is the limit of our training? There is no end to improvement in Token!