Beko 300 TR
Cash Register POS
Beko 300 TR Cash Register POS
4.899 TRY TL
Buy from Beko
Receive your payments securely and without contact with Beko 300 TR cash register POS! With its integration with 20 banks and 4 meal cards, you can offer your customers a wide range of payment options and can complete your transactions quickly with the help of continuous communication with ethernet or wireless connection and touch keys.
2 Year-Warranty with Arçelik Pazarlama A.Ş.
Highlighted Features
Take a look at the highlighted features of Beko 300 TR!
Ability to receive contactless payments securely
Continuous communication with ethernet or wireless connection
Broad payment options with 20 bank and 4 meal card applications
Easy to carry with its light structure
Easy to use at night with its illuminated keypad
Ability to turn off the customer screen with a single button
Wide Payment Options
With Beko 300 TR, it is possible to use 20 bank cards and 4 meal cards simultaneously. Thus, a wide range of payment options are available for your customers.
PCI 4.0 Contact EMVL 1/ EMVL 2
Mobile And Benchtop Use
Usb Barcode Reader Connection
3.5" TFT Touch Screen
15-key Illuminated Keypad
Multifunctional Charger
Contactless Payment
10 Character Limited, Illuminated Customer Display
Min. 24 Hour Standby Time
Chip And Magnetic Card Sales
Electronic Recording Unit With A Capacity Of 40 Million Lines
Product Dimensions (WxDxH): 8.2 x 6.6 x 16.8 cm
Continuous communication with ethernet or wireless connection
10,000 PLUs
Product Weight: 430 g
Easy To Use!
Check out our videos describing the use and features of Beko 300 TR!
Listen From Our Customers!
Learn how things get easier from the businesses with Beko 300 TR.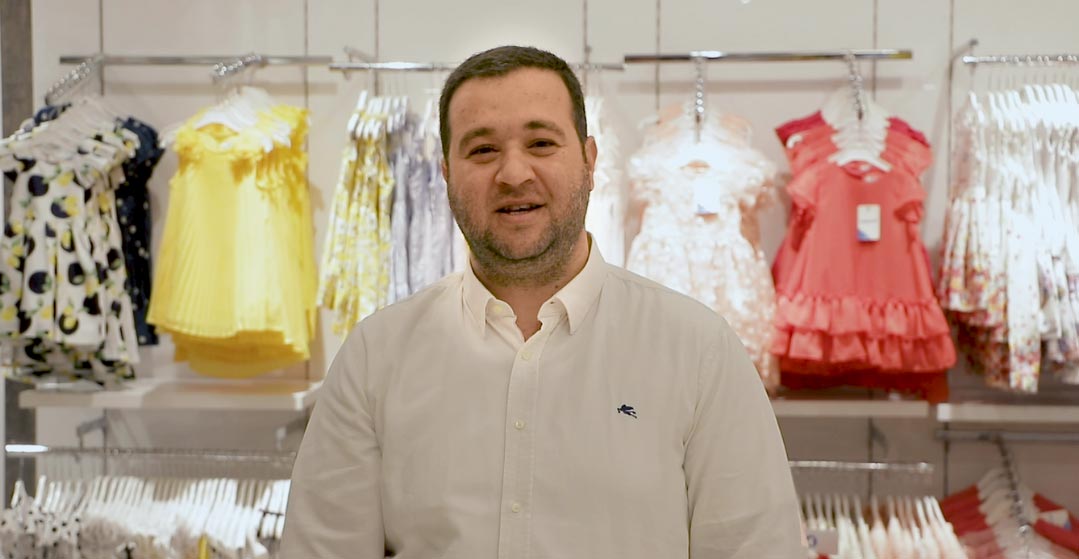 As a business that has been serving since 1970, the satisfaction of our customers has always been our priority. It is important for us to show the care that we show in the service at the payment stage as well. Therefore, we use Beko 300 TR with a contactless payment feature; thus, our customers can make their payments securely without any contact. At this point, it is also very important for us that quick support is provided. Even if we experience a problem, we get a very fast response from the Solution Center, which we can reach 24/7.
We had an over-the-counter cash register POS device that we used previously. However, it was very difficult for us to collect payments especially when we sent out an order. Then, we switched to Beko 300 TR with an easy-to-carry and compact design. We can now receive fast and contactless payments wherever we wish, inside or outside the store.
We care about the health of our employees and customers. Therefore, to reduce contact during the pandemic period, we replaced our cash register POS device with Beko 300 TR, which has a contactless payment feature, and started to receive our payments securely.